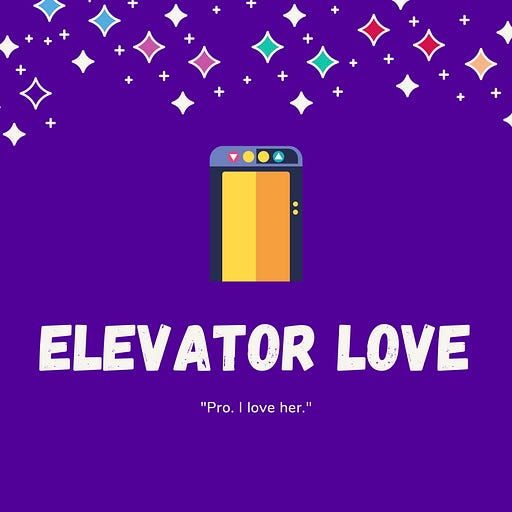 Feb 9, 2021 • 3M
Elevator Love
Somewhere between a movie, a short story and the voice in your head.
Welcome to the *fun* interim season of These Stories Are Not Real! Some real short episodes for you to enjoy and share! 
Elevator Love speaks for itself. It was inspired by the Guy Sebastian song, yes. Thank you. 
--
Follow the show on instagram: https://www.instagram.com/thesestoriesarenotreal/
Visit the website: www.thesestoriesarenotreal.com
Send an email: thesestoriesarenotreal@gmail.com
More of my writing: https://allmyeggs.substack.com/