Momentum Breaking Drawing
Doodle.
This is a doodle. It took me fifteen minutes to do, about 18 months ago.* I didn't even try very hard on it.** You should ask for your money back.***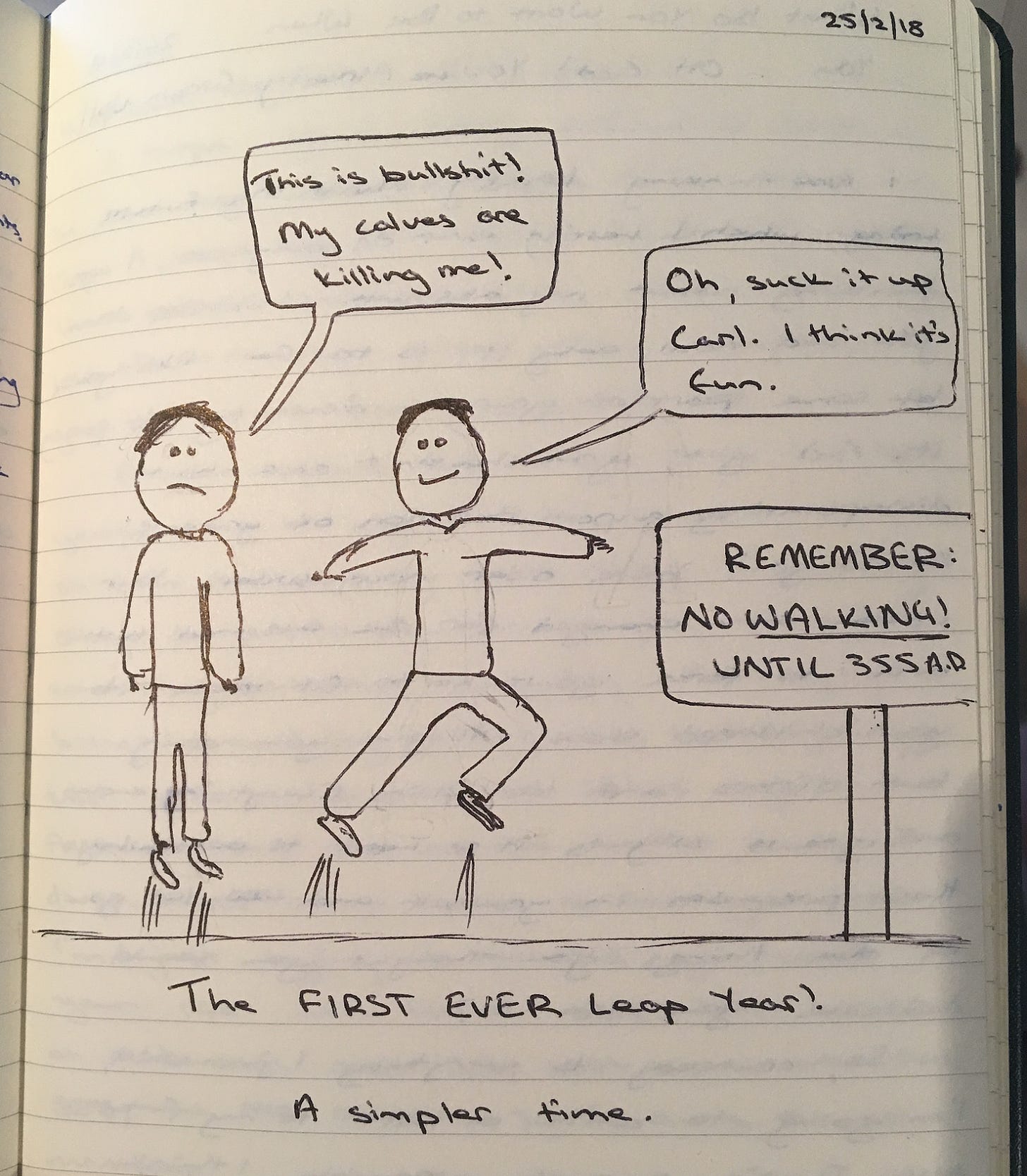 *Transparency is key to winning your trust.
**I really didn't. Again, just being transparent.
***In order to ask for your money back you must first give me your money. DM for bank details.